Want to grow your business, but not sure how to get started?
Your customers have always been your top priority. You have served them well. Now you want to grow to the next step. Which way do you grow? And how?
This is how we are different. We help you understand how to answer, "what's next?" for your business. We partner with you and our unique approach enables you to move forward. And when the market shifts, don't worry. The foundation we built together helps you maneuver quickly.
Want to learn more? Contact us to schedule your free assessment.
A clear path to growing your business in 3 steps
Schedule a free assessment
We look at your business and your aspirations for it. The result? A few key questions can open the door to amazing insights. This is the most important first step to help you move forward.
Building a growth path takes work. And our approach breaks your path down into a series of exercises that enable you to see clearly what comes next.
Execute the plan together
Focusing on the areas with the greatest impact is key. Together, we take the first step. Over time, your team gains the agility to move on their own.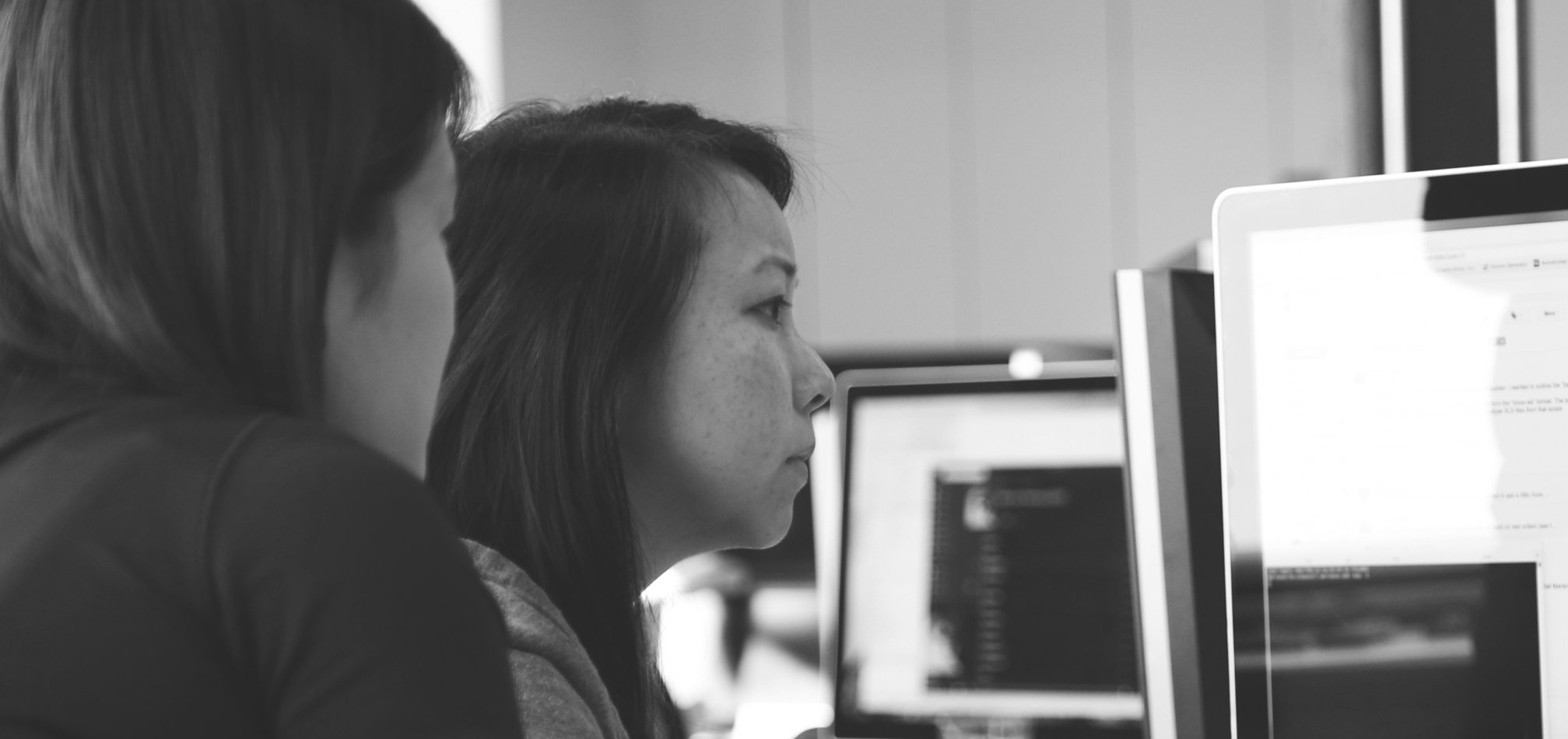 Not sure how to move your project ahead?
A successful project starts with a Clear Path